Social media advertising for financial advisors.
Attract affluent clients and build your brand with targeted social ads.
We have three objectives...
People purchase from brands they feel connected to. Think about your own buying habits. If you were in the market for a new car, which options would you consider first? Awareness campaigns make you top-of-mind when someone is in the market for a new financial advisor.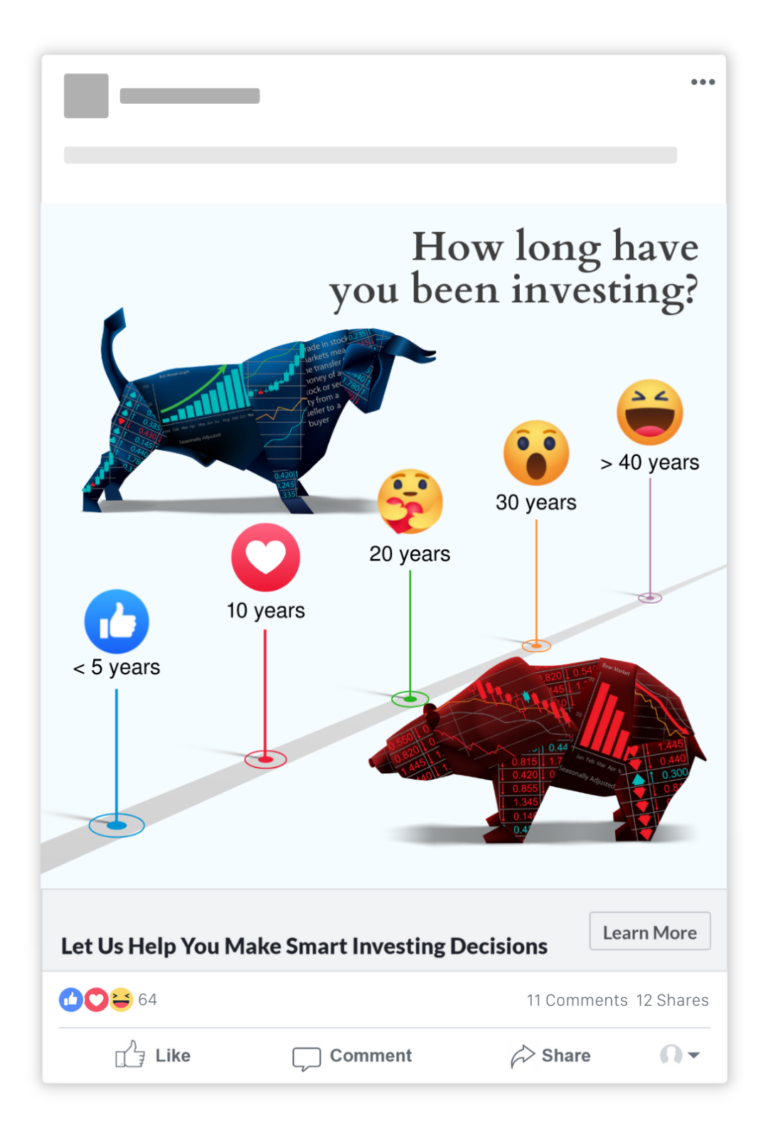 You need digital interaction. Driving traffic to your website, increasing your video views, or generating reactions on your posts exposes your target audience to valuable content and showcases your ability to help. Plus you are now able to retarget them with future advertising.
Newsletter signups, whitepaper downloads, webinar invitations, or consultation requests all ask for the user's name, email, phone, etc. By gathering contact information, you now have the ability to nurture them until the timing is right…for them.
We create ads that focus on you and your brand...
Your Voice

1 of 3
Your Portraits

2 of 3
Your Branding

3 of 3
Branded whitepapers are included.
We provide branded whitepapers that can be used in your social ads to capture leads.
Dedicated Ads Specialists
Our Ads Specialists are Facebook and LinkedIn certified, and we work exclusively with financial advisors. We design compelling ads that attract affluent investors to your brand on social media.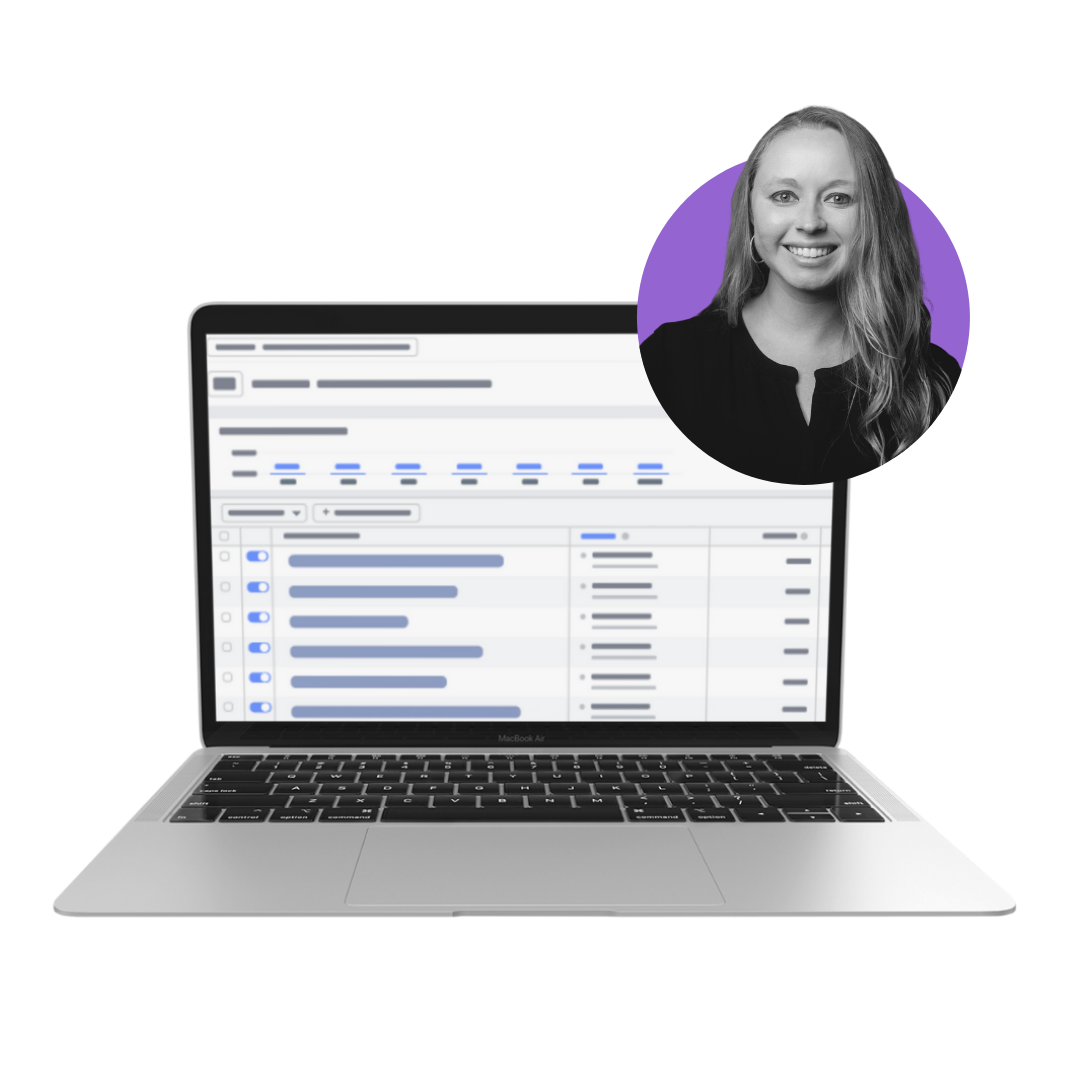 Our accolades and associations
To begin our work together, we talk through your objectives, target market, and networks of choice. We formalize these discussions into a Quarterly Ads Plan that guides our strategy moving forward.
Every quarter we meet to determine the right combination of ads to run. We bring our ideas to the table, we take time to hear yours as well, then we build the creative and copy for your review.
We launch new ads once a month, which is long enough for your ads are seen, but not so long they oversaturate. Of course, we keep you informed with the right metrics every step of the way.
$1,500 down + $499 per month
Frequently Asked Questions about Oechsli Social Ads