We build financial advisor websites that stand out in a world of templates
.
Three reasons why our advisor websites are simply better.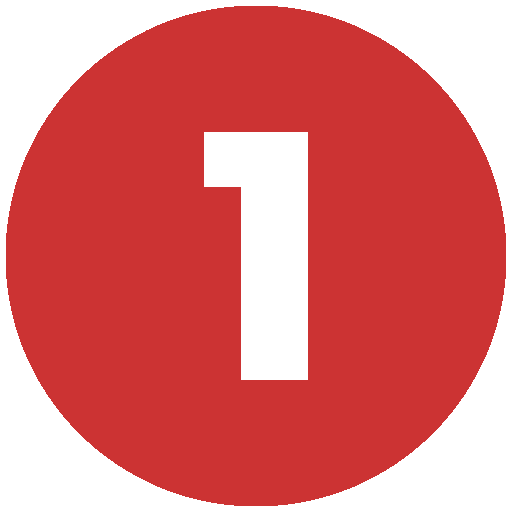 Our designs are as unique as you are.
You have people, process, and differentiators that need to be highlighted. That's hard to accomplish with a DIY or templated website.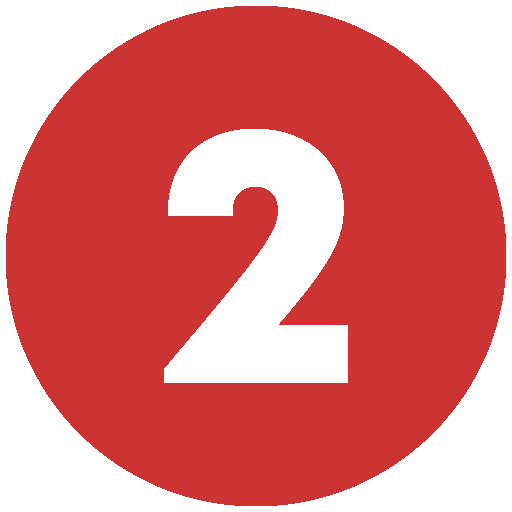 Our custom copy helps you shine.

We understand financial advisors.
It gives us a leg up in creating copy that speaks to your key selling points. Writers who don't have this specialty have a hard time getting it right.

We learn your target market.
This helps us incorporate themes and copy that resonate. Whether it's factoring in occupation, life stage, or other defining characteristics, we've got you covered.
We showcase your differentiators.
Our goal is for you to stand out from the competition. One conversation at a time, we learn what makes your business unique and craft our text accordingly.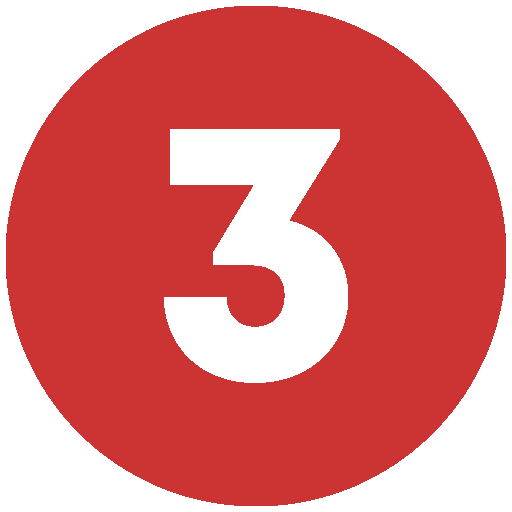 We prioritize SEO with every website we build.
Each of the following best practices are incorporated before your site goes live.
What else is included?
So glad you asked...
Experience the difference
We take a consultative approach with every advisor website we build. We get to know you and make sure your story is being told.
Schedule a Website Consultation
$8,999 plus $199 per month
What financial advisors ask about website design
Let's talk about your new website